Contact Us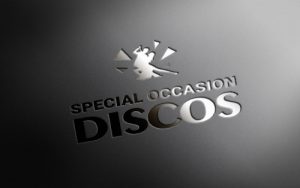 BOOK NOW
Thanks for your interest on our services. If you like to more info on our Sodiscos services, kindly use the form below to furnish your contact details, venue, package preference etc.,
And we shall get in touch with you as soon as possible to help you in organising the party in an excellent and professional manner.
If you have a concept or an idea for a customised party, kindly provide us a short brief of your idea. And we shall take it forward and discuss with you deliver the same.